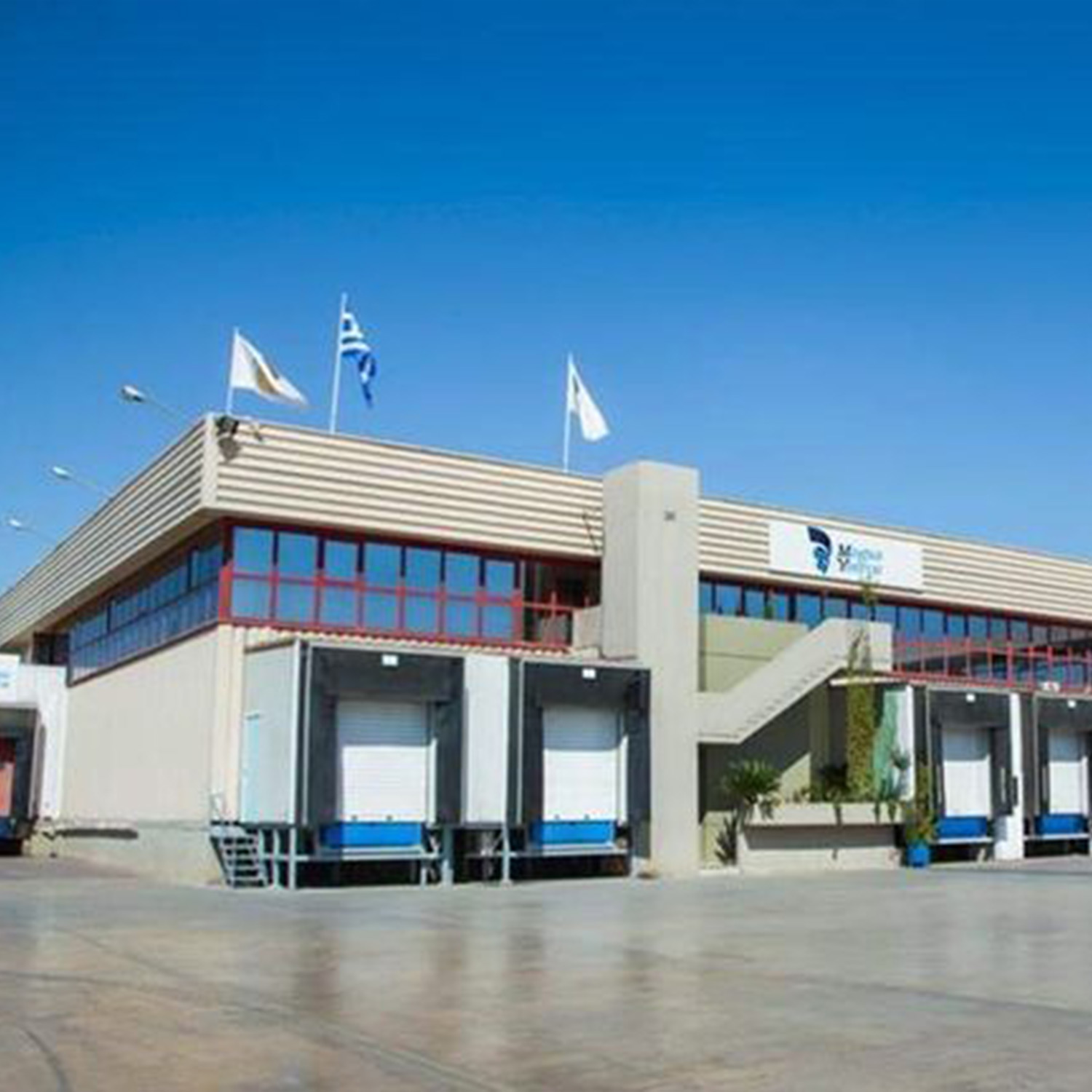 The training and continuous learning of our collaborators is our priority
On 2013 Megas Yeeros created the Training Academy for professionals in the catering industry. Our experience, know-how and passion for excellence led us to this creation, with gyros and its proper management as the main topic. However, the rapid development of our activities caused the need for expanding training to our other products.
The need for the organization and holding of training and continuous learning seminars stems from Megas Yeeros' wish to showcase the high quality of its products, by offering the necessary know-how that goes with them. Through the Academy we pass on our knowledge to our collaborators, so that the final product is presented in their stores exactly as intended.
During the training seminars held at Megas Yeeros Training Academy, professionals are informed about important topics, such as:
Quality Assurance Procedures
Food hygiene and safety
Food management and food cost
Business practices
New technologies in the catering field
Promotion and advertising practices for catering establishments through marketing actions
MY Academy soon proved to be the best provider of training needed for collaborators who wish to acquire further expertise in managing Megas Yeeros products, enabling them to offer an excellent daily diet product to the end consumer.
With a total of approximatively 3.000 trained professionals from Greece and abroad, the Academy keeps undiminished its trainings.
Megas gyros guarantees product safety and ensures quality.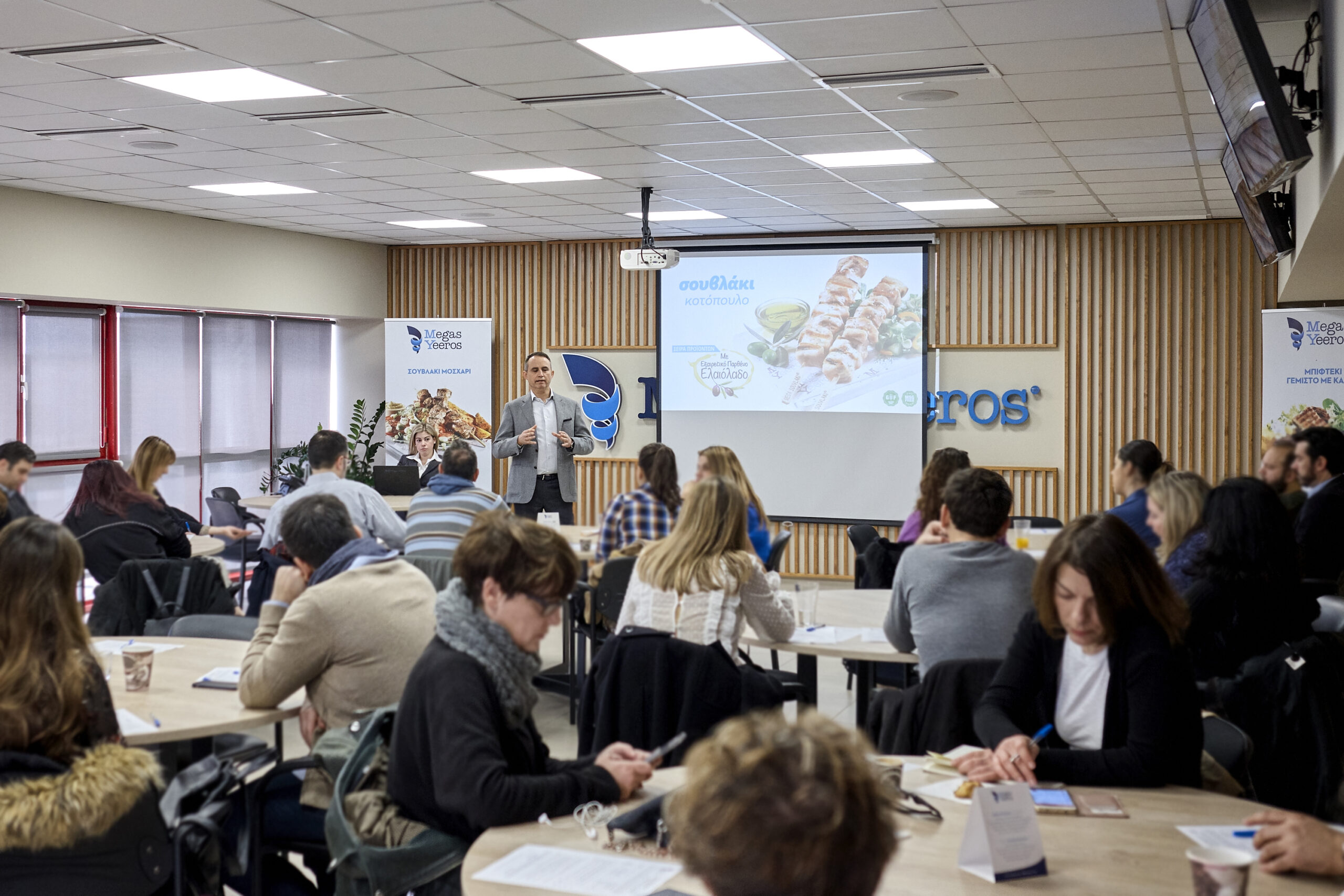 GALLERY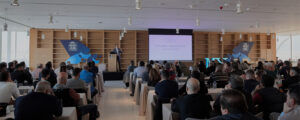 13/07/2019
ΤΜΗΜΑ ΕΡΕΥΝΑΣ ΚΑΙ ΑΝΑΠΤΥΞΗΣ: ΕΞΕΛΙΞΗ ΕΙΝΑΙ ΣΤΟ DNA
LEARN MORE
13/07/2019
ΤΜΗΜΑ ΠΟΙΟΤΙΚΟΥ ΕΛΕΓΧΟΥ: Η ΕΠΙΤΥΧΙΑ ΕΙΝΑΙ ΣΥΝΩΝΥΜΟ ΤΗΣ ΠΟΙΟΤΗΤΑΣ
LEARN MORE