EXPORTS
MEGAS YEEROS PRODUCTS' PRESENCE ON FOREIGN MARKETS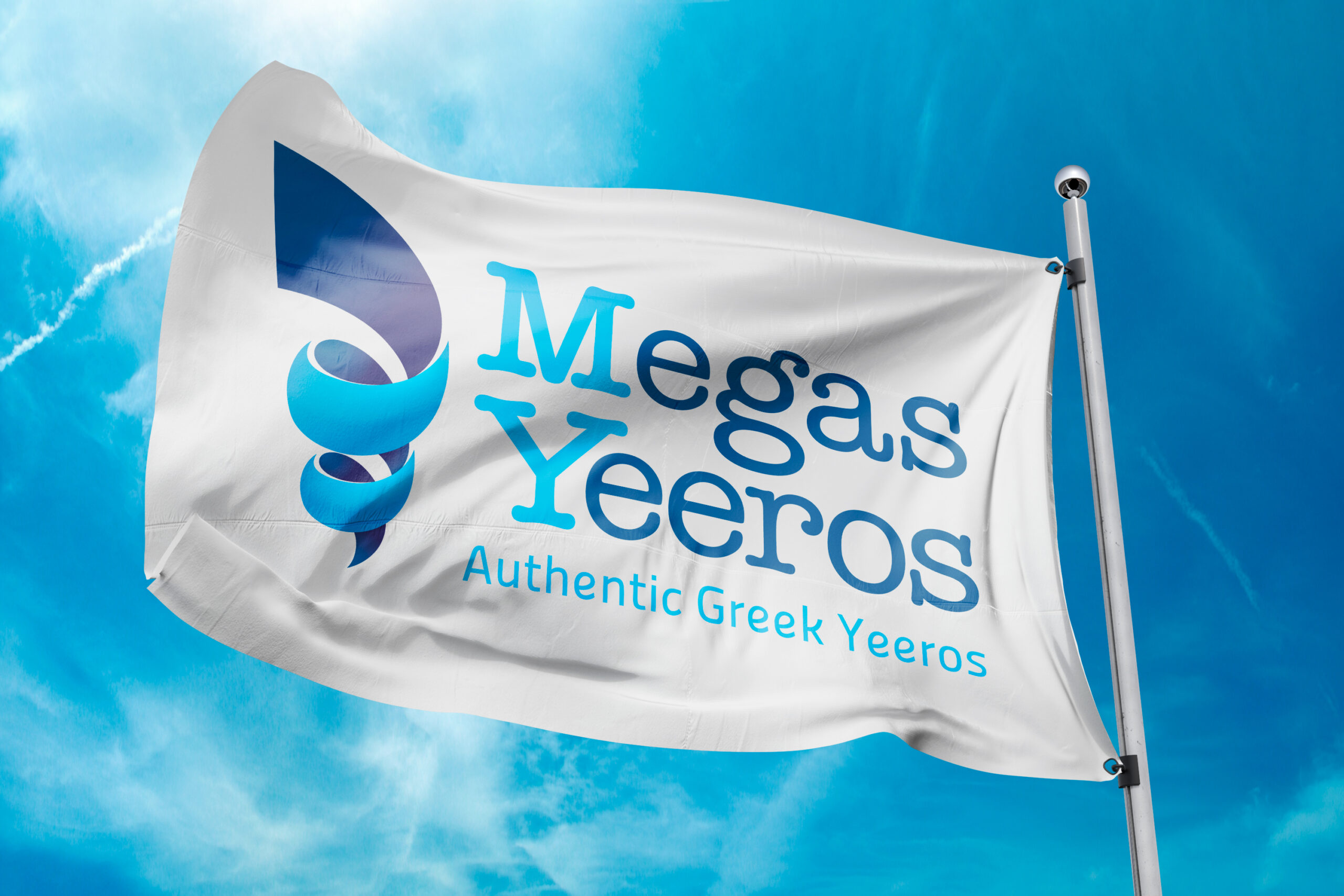 Megas Yeeros, wishing to revamp its vision and turn gyros into a global product, developed in recent years years a strong export activity which is now a key pillar of the company's development.  With two production units in Greece and the US, also operating as export units, the company delivers original tastes of the Greek culinary tradition in more than twenty countries around the world.
Οur vision is the global reach of greek gastronomy, fuelled by Megas Yeeros' quality, taste and innovation.
Through an extended network of distribution and representatives, the company guarantees the distribution of its products in every corner of the planet, while our specialised collaborators, with their deep know-how, create relationships of trust with catering professionals, offering practical support in their business development: At the same time, Megas Yeeros builds a fan base of consumers seeking the taste and quality of its products, in dozens of countries abroad.
72%  The contribution of exports to Megas Yeeros' growth by 72% over the last 3 years demonstrates the dynamics of the company's outward-looking policy.
24%  Exports accounted for 24% of the company's turnover for 2020, demonstrating a continuous upward trend.
30%  Our aim is to reach export goals of 30% of the company's total revenue over the next four years.
Retail purchase and ΗΟ.RE.CA
Dynamic entry into the markets of Great Britain Germany, Romania, Cyprus and the United Arab Emirates through famous food chains:  Rewe, Carrefour, Cora, Alpha Mega, T. Choithram & Sons, LLC, Grandiose Supermarket, L.L.C, Abu Dhabi Cooperative Society, Brakes.
Worldwide trade fairs
We actively participate in the largest International Food Fairs, such as ANUGA – Cologne and NRA Show – Chicago.
We export to 22 countries around the world
The factory unit located in Greece exports to:  England, Germany, Cyprus, Romania, Italy, Spain, Ireland, Austria, Belgium, Netherlands, Switzerland, Czech Republic, Denmark, Sweden, Norway, Finland, Australia, New Zealand, United Arab Emirates.
The factory unit located in the US exports to:  32 U.S. states, Mexico, Panama, Canada.