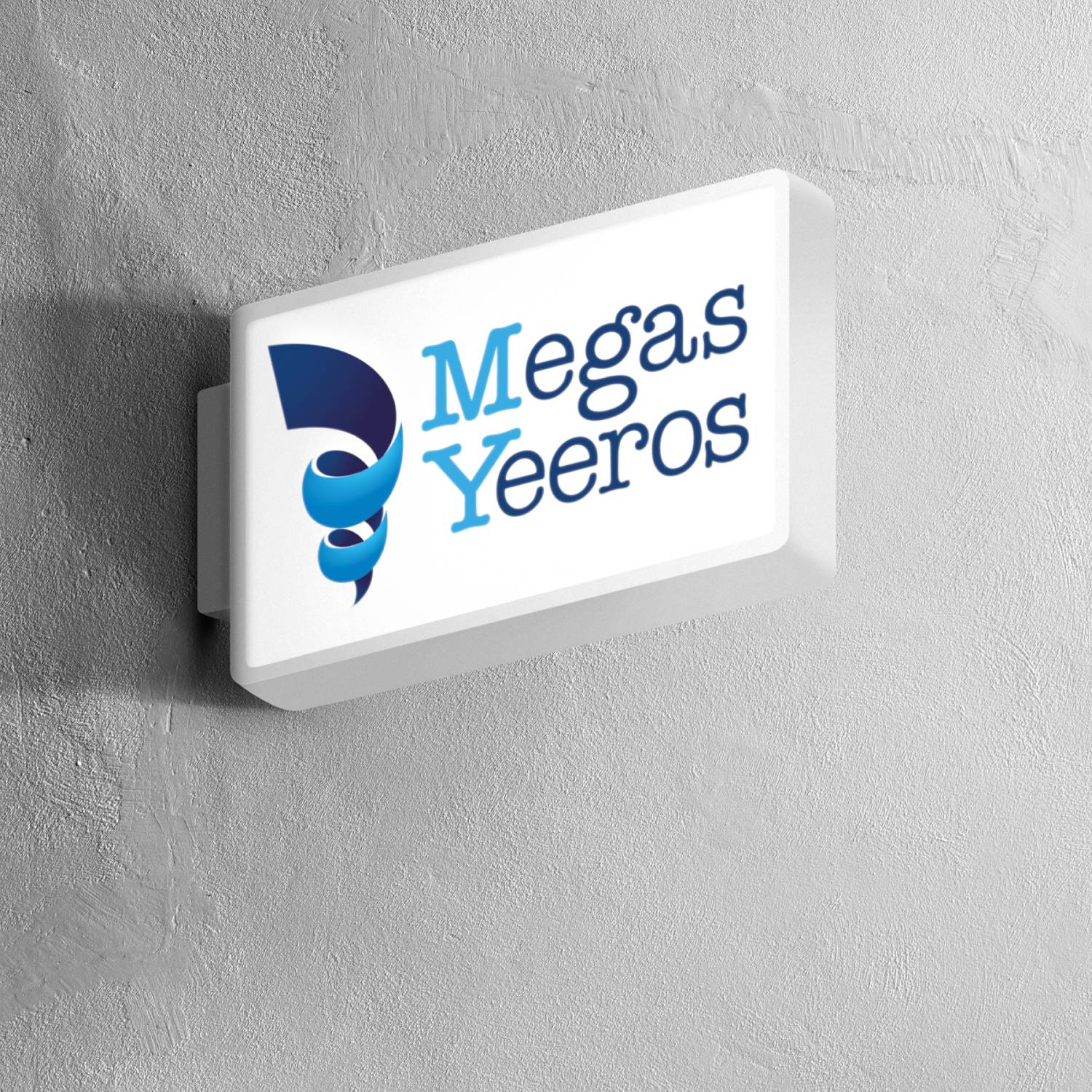 Environmental Protection is a priority of the utmost importance. Megas Yeeros follows a stringent environmental policy aimed at reducing its environmental footprint.
Since the first day of the company's foundation, we follow a strict recycling policy, in parallel with the use of alternative energy sources. Our machines work with inverter technology to save 20% on electricity consumption and to ensure safety and quiet operation. The saving principle is reinforced by the wind turbines used in our water system, while biological treatment helps to protect the environment from waste
We assume responsibility towards People and the Environment
Moreover, we constantly encourage initiatives that contribute to creating better conditions for society and the environment and participate in actions where Corporate Social Responsibility is demonstrated through meaningful actions.
Recycled products
| | | | | |
| --- | --- | --- | --- | --- |
| | 2017 | 2018 | 2019 | 2020 |
| PAPER | 71.700,00 | 69.390,00 | 43.100,00 | 99.670,00 |
| PLASTIC | 3.280,00 | 2.714,00 | 3.320,00 | 3.155,00 |
| IRON | 1.085,00 | 565,00 | 1.190,00 | 3.290,00 |
| TOTAL kg | 76.065,00 | 72.669,00 | 47.610,00 | 106.115,00 |